Assistive Product

Schalterkonsolen, Zusatzschalter, Schalteranpassungen EB-3500
Product Type:
Switch adaptations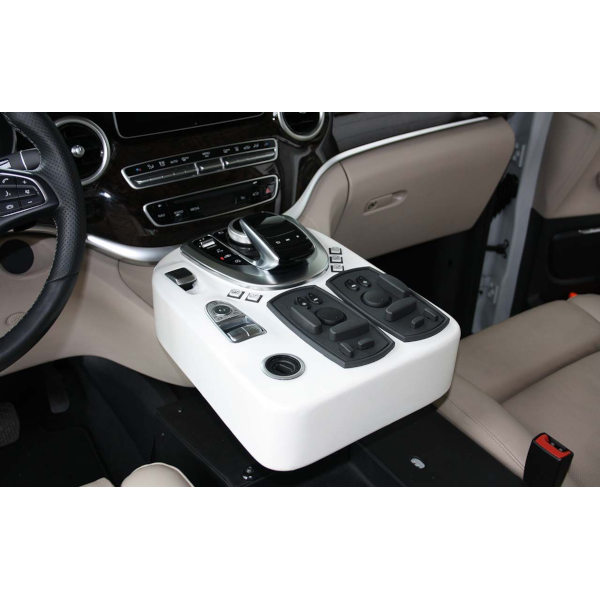 Description:
Customized switch consoles, additional switches or adaptations of the original switches replace the operation of the original switches, if this is not possible by motor.
The functions are various: for example starting the vehicle, operation of the window lifters or the air conditioning.
Price (without guarantee):
The price is available on request from the manufacturer / distributor.
Product Information from the Manufacturer / Distributor:
Further Product Details
Further Information
Reference Number:
Hil135599
Source :
IW
Last Update: 18 Jul 2022