Assistive Product

Untergleitschutz
Product Type:
Bottom slide protection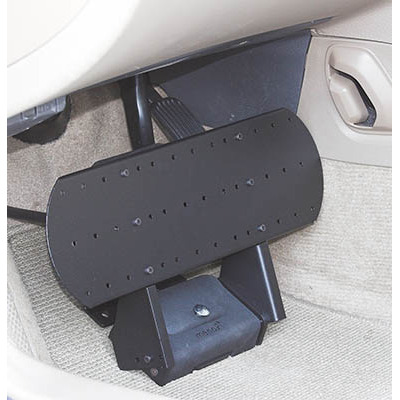 Description:
To protect against accidental operation of the pedals. Floor mounted with quick release for easy removal.
Price (without guarantee):
The price is available on request from the manufacturer / distributor.
Product Information from the Manufacturer / Distributor:
Further Product Details
Further Information
REHADAT does not sell any products
Please contact the manufacturer or distributor.
Manufacturer:
BraunAbility Europe AB
Åkerivägen 7
44361 Stenkullen
Sweden Telephone: +46 302 25400 Homepage: https://www.braunability.eu
Distributor:
BraunAbility Europe AB
Åkerivägen 7
44361 Stenkullen
Sweden Telephone: +46 302 25400 Homepage: https://www.braunability.eu
Kraftfahrzeug-Umrüstbetriebe
Bundesweite Suche nach Spezialbetrieben
Homepage: http://rehadat.link/kfzumruester
Reference Number:
M/23589
Source :
IW
Last Update: 5 Jul 2022