Assistive Product

Gaspedal am linken Fuß, elektronisch umschaltbar
Product Type:
Electronic accelerator pedal, left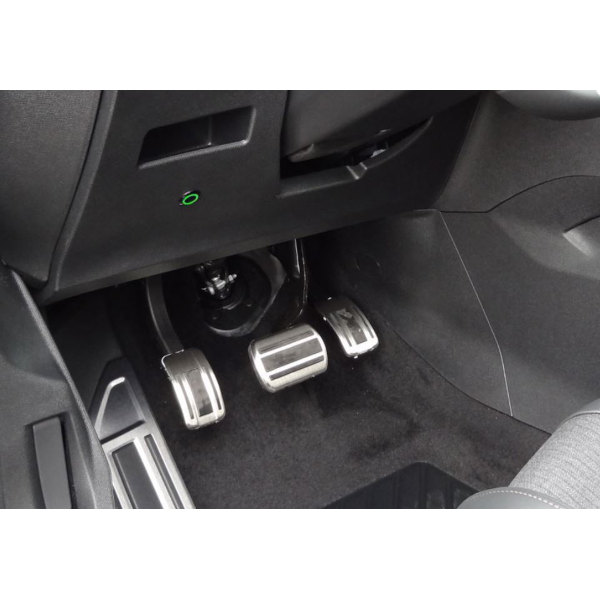 Description:
A green-lit pushbutton on the instrument panel flashes for 10 seconds after each start. During this time, the left accelerator pedal can be activated. Without activation, the original accelerator pedal is active immediately.
The left accelerator pedal is identical to the original accelerator pedal.
Features / Components:
- Operation: push button
- Vehicle type: Automatic
Price (without guarantee):
The price is available on request from the manufacturer / distributor.
Product Information from the Manufacturer / Distributor:
Further Product Details
Further Information
Reference Number:
M/23929
Source :
IW
Last Update: 30 Jun 2022