Content
Assistive Product

Space Drive Joystick
Product Type:
Electronic system for accelerating, braking and steering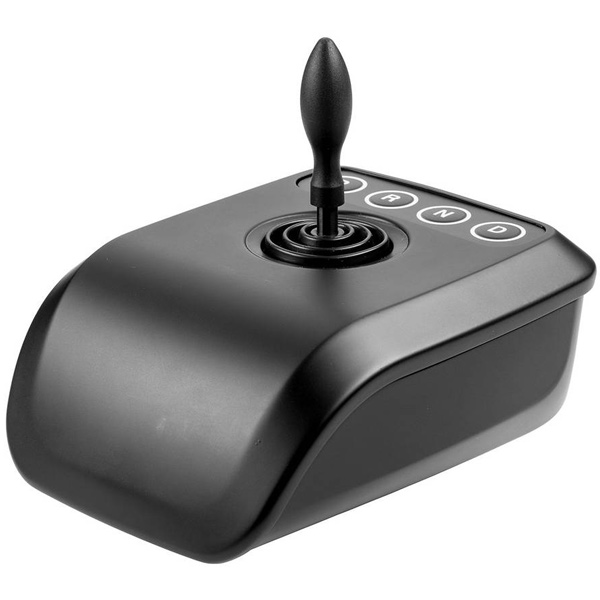 Description:
The device is part of the Space Drive digital driving and steering system (drive-by-wire), which enables autonomous driving.
This driving system no longer requires a mechanical connection between the steering wheel and steering gear. The steering column can be dispensed with completely (steer-by-wire). The controls are operated digitally (electronically) via cable. The same applies to the accelerator and brake as a brake-by-wire solution.
Features / Components:
- for two- or four-way control
- dynamic and flexible variation possibility mechanically adjustable
- digitally parameterizable via PC
Price (without guarantee):
The price is available on request from the manufacturer / distributor.
Product Information from the Manufacturer / Distributor:
Further Product Details
Further Information
Reference Number:
M/24684
Source :
IW
Last Update: 30 Jun 2022