Assistive Product

Fußschale
Product Type:
Foot fixation aid with weights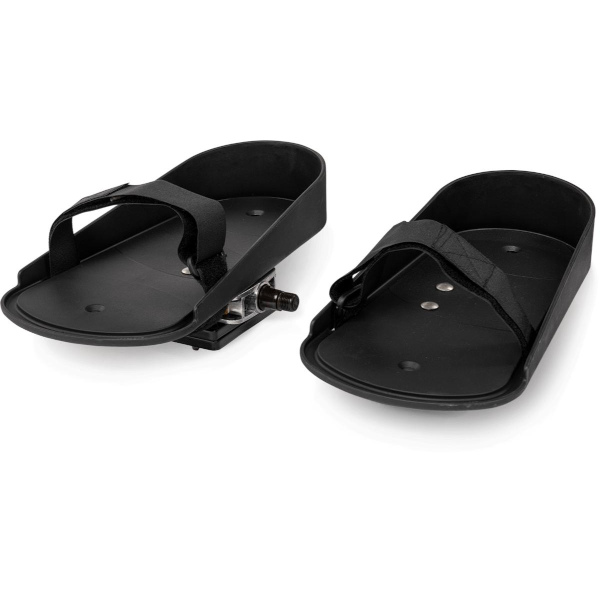 Areas of Application:
- for foot fixation
- stabilising the feet when cycling
Description:
The foot is stabilised not only laterally but also in the heel area. Slipping to the side or backwards is therefore not possible. The assistive products with weights are recommended for those for whom normal foot fixators are not satisfactory.
Features / Components:
- available as a pair
. with weights
- with fastening straps
- stabilization on the side and in the heel area
- for different shoe sizes in different versions
- color in black
- more stability than foot fixa
Price (without guarantee):
The price is available on request from the manufacturer / distributor.
Product Information from the Manufacturer / Distributor:
Further Product Details
Further Information
Versions:

Size 2: up to shoe size 40
Size 3: shoe size 40-43
Size 4: from shoe size 44
Reference Number:
DIAS/002269
Source :
IDTS
Last Update: 3 Apr 2023