Content
Assistive Product

Provox TruTone EMOTE
Product Type:
Electronic voice generator with intonation option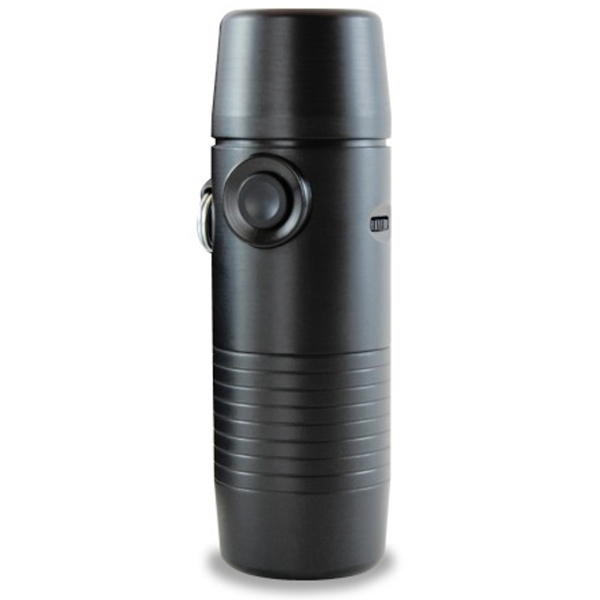 Areas of Application:
- Laryngectomy
Description:
The voice generator can be used as an electronic speech aid during the healing process until voice formation using an inserted voice prosthesis is possible. It can also be used later as a temporary means of communication, for example in situations where other voice methods fail.
Features / Components:
- enables speech modulation, allowing emotions to be recognized
- enables volume modulation - from whispered to loud
- one-touch adjustment
- battery life up to 1 month
- rechargeable with USB cable
- average usage time without recharging 25 to 35 days
- lithium-ion battery
Price (without guarantee):
Price is available on request from the manufacturer / distributor.
Product Information from the Manufacturer / Distributor:
Weitere Details des Vertriebs
Further Information
Technical Data:

Talking aid Length x diameter: 114 mm x 35 mm
Weight with battery: 136 g
Reference Number:
Hil133372
Source :
DIAS
Last Update: 4 Mar 2022