Assistive Product

CareIP Mobile
 | 

Care Mobile
Product Type:
Digital home emergency call device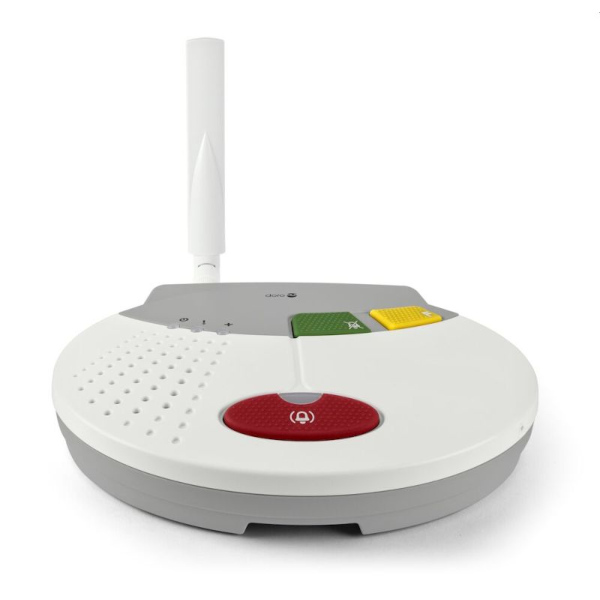 Description:
CareIP® Mobile transmits an emergency call to the emergency call center via GSM or the Internet using TTNEW, CPC, SCAIP or UMO-XML alarm protocols with high digital voice quality (duplex or simplex). This ensures compatibility with all current home emergency call centers, including Tunstall, Jontek, Verklizan (UMO) and Chubb. The device has three modes of operation: - GSM only (with roaming SIM card) - for easy installation when no phone line is available - IP/Internet - connection via an Ethernet cable - GSM and IP/Internet - automatic switching to GSM when the Internet connection is interrupted.
Features / Components:
- possibility of continuous online function monitoring
- various I/O possibilities
- possibility of presence detection
- bidirectional radio connection
- possibility of connection for hearing systems
Price (without guarantee):
The price is available on request from the manufacturer / distributor.
SHI-Number:
SHI-Medical Technical Aids Register | 52.40.01.1061
Product Information from the Manufacturer / Distributor:
Further Product Details
Further Information
Reference Number:
M/26522
Source :
DIAS
Last Update: 31 May 2022