Assistive Product

Akustischer Füllstandsanzeiger
Product Type:
Acoustic level indicator for liquids and boil-over protection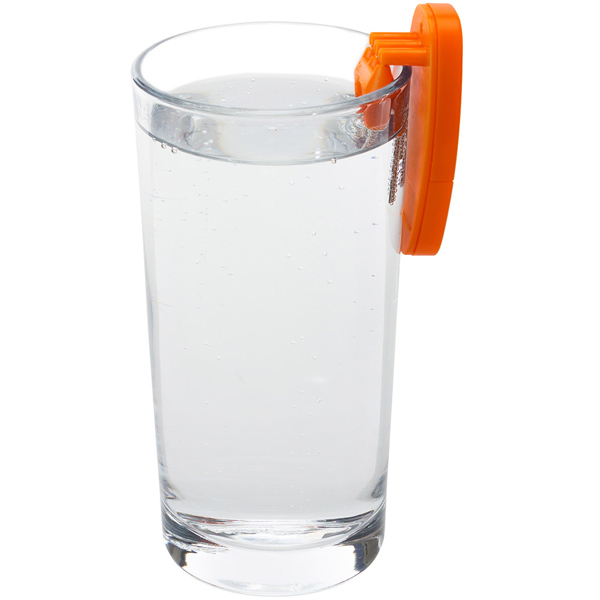 Areas of Application:
- Visual impairment
- Blindness
Description:
Boil-over protection:
The boil-over protection is placed on the bottom of the pot. As soon as the milk or water starts to boil, an acoustic alarm sounds.

Beverage level indicator:
With the aid of an acoustic signal, you know when the container is completely full. As soon as the liquid reaches the lower end of the level meter, a beep will sound. The signal gets faster if you keep pouring.
Features / Components:
- button cell CR2032
- loud alarm
- made of heat-resistant glass
- dishwasher-safe
- attachable to any drinking vessel
Delivery:
1 x beverage level indicator
1 x batteries
1 x milk and cooking water A
Price (without guarantee):
14,90 EUR incl. VAT.
End user price
Product Information from the Manufacturer / Distributor:
Further Product Details
Further Information
Technical Data:

Size: 62 mm x 32 mm x 22 mm
Reference Number:
Hil133702
Source :
IDTS
Last Update: 24 May 2022