Assistive Product

Herdwächter
Product Type:
Stove Monitor for Electric Stoves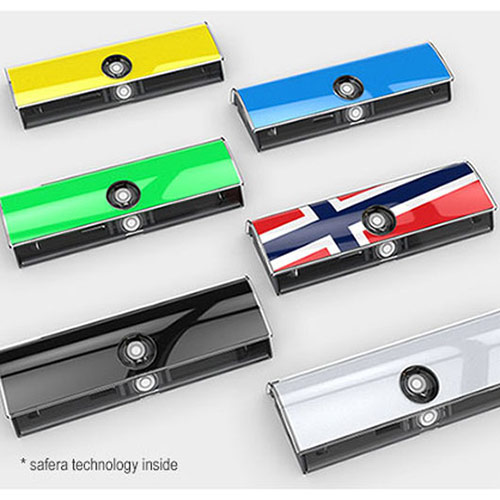 Areas of Application:
- Dementia
- Memory Impairment
Description:
The Stove Sensor turns off the stove before it becomes a source of fire. It is suitable for all electric stoves.

The stove sensor consists of three modules - the sensor unit, the control unit and the water - leakage - sensor.
The sensor unit detects abrupt temperature rises and unusual movements. If no movement is detected on the stove when the temperature rises, the sensor alerts. The control unit is connected to the sensor unit by radio. If the alarm is triggered, it can be acknowledged on the sensor within 15 seconds. Otherwise, the power supply is interrupted and the stove cools down.
The water leakage sensors prevent water damage in the kitchen. They trigger an alarm as soon as the sensors come into contact with water. Thus, defects in the supply and water supply in the kitchen are quickly detected.
Price (without guarantee):
On request from: Sales
Product Information from the Manufacturer / Distributor:
Further Product Details
Further Information
REHADAT does not sell any products
Please contact the manufacturer or distributor.
Manufacturer:
no data available

Distributor:
Hager Vertriebsgesellschaft mbH & Co. KG
Zum Gunterstal
66440 Blieskastel
Germany Telephone: 06842 945-0 Email: info@hager.de Homepage: http://www.hager.de
Reference Number:
IW/222718.001
Source :
IW
Last Update: 24 Apr 2023