Assistive Product

Ergopinsel Manolino rund klein
Product Type:
Brush with ergonomic handle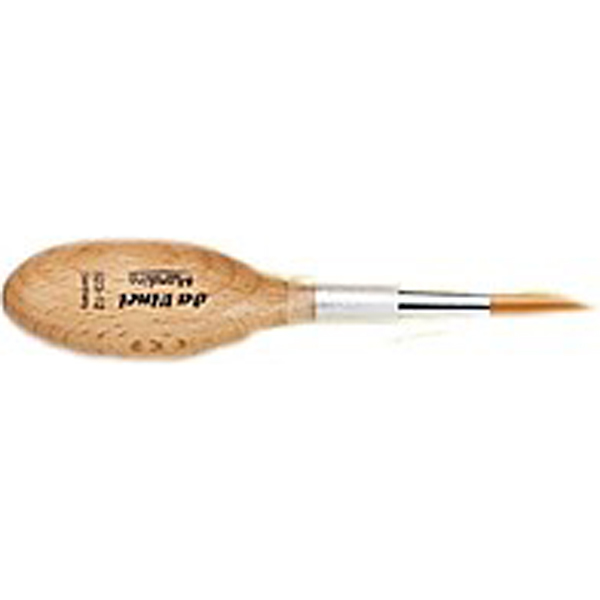 Description:
Manolino is specially designed for the so-called paw grip of small children's hands that have problems with finger coordination and force dosage.
The brush has a synthetic fiber trim. The brush does not shed and retains its shape even under heavy
Price (without guarantee):
7.95 EUR including VAT (sales)
Retail price
Price Date: 12.10.2022
Product Information from the Manufacturer / Distributor:
Further Product Details
Further Information
REHADAT does not sell any products
Please contact the manufacturer or distributor.
Manufacturer:
no data available

Distributor:
LAFÜLIKI
Cerstin Bayer
Schöttlingerstr. 7a
31698 Lindhorst
Germany Telephone: 05725 5950 Email: info@lafueliki.de Homepage: https://www.lafueliki.de
Technical Data:

Brush size: 8
Handle size: approx. 70 x 30 x 30 mm
Reference Number:
M/25653
Source :
DIAS
Last Update: 12 Oct 2022