Assistive Product

ZoomCam
Product Type:
Mobile Reader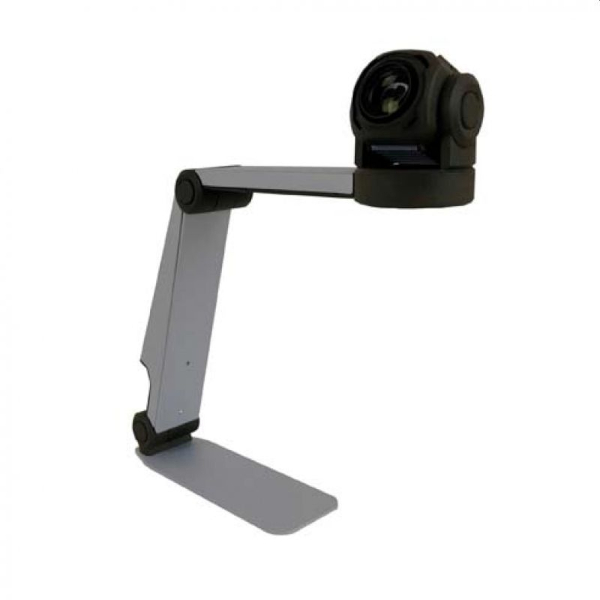 Areas of Application:
- severely visually impaired people
Description:
ZoomCam is a portable, compact and lightweight camera - ideal for use in the workplace, school or study. Without additional software, documents, books and presentations can be magnified on a notebook, tablet or computer screen. ZoomCam features a high-resolution and stable full HD image. The transmission of the image signals is optionally via USB-C or HDMI.
Features / Components:
- sharp and vivid Full HD image
- camera with autofocus
- magnification: 2* to 100* -x (depending on monitor size)
- 28 color modes, true colors
- background filtering
- dimmable LED lighting
- fade-in reading line
- no software required
- remote control
- foldable, mobile and lightweight
- optional cross t
Price (without guarantee):
Price is available on request from the manufacturer / distributor.
Product Information from the Manufacturer / Distributor:
Further Product Details
Further Information
Technical Data:

Resolution: full HD (1920 x 1080, 60 fps)
Weight: 1.12 kg
Dimensions: 28 × 16 × 9 cm
Reference Number:
Hil135135
Source :
DIAS
Last Update: 10 May 2023