Content
Assistive Product

Cochlear Baha Connect System
Product Type:
Bone Conduction Implant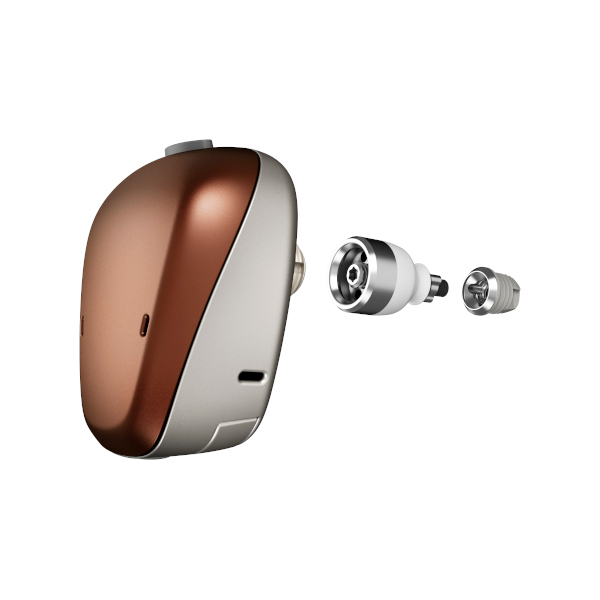 Areas of Application:
- for damage in the outer and/or middle ear
Description:
The Baha System bypasses the damaged areas of the ear and uses the body's natural ability to conduct sound vibrations directly to the healthy inner ear via bone conduction. The hearing aid is attached to a partial implant, which is anchored behind the auricles in the skullcap and can be removed at any time.
The Baha Connect system connects the Baha 5 sound processor to the implant via a small snap-on coupling.
Features / Components:
- Connection to implant via snap coupling
- daily care required
- DermaLock™ Technique: Fast healing
- intelligent situational awareness
- automatic signal processing and noise reduction
Price (without guarantee):
The price is available on request from the manufacturer / distributor.
Product Information from the Manufacturer / Distributor:
Further Product Details
Further Information
Keywords
ISO
Search for similar prodcuts in REHADAT:
Search for similar products in EASTIN throughout Europe:
ICF Items
Reference Number:
DIAS/130566
Source :
DIAS
Last Update: Tue Mar 17 00:00:00 UTC 2020