Content
Assistive Product

ErgoSoft Handgelenkauflage für Standardmaus
Product Type:
Wrist support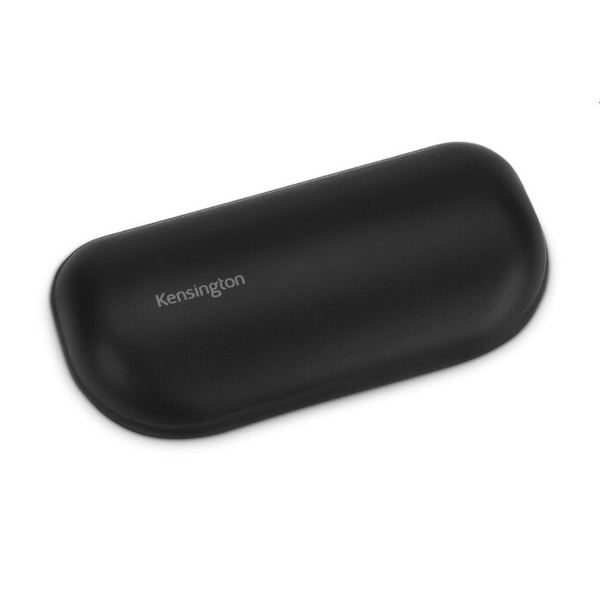 Areas of Application:
- when support of the wrist is required due to insatisfactory strength or mobility, e.g. in the case of:
- neurological clinical pictures with paralysis and/or spasticity of the writing arm
- inflammatory, degenerative or desample forming changes of the hand and/or finger joints
Description:
The cover made of high-quality material is filled with gel pads for comfortable working. This wrist rest is made of extremely soft, durable material, does not stick to the skin and is very easy to wipe clean.
Features / Components:
- gel wrist rest
- adjusts to the pressure of the wrists
- keeps wrists in a neutral position
- suitable for standard mice
Price (without guarantee):
The price is available on request from the manufacturer / distributor.
Product Information from the Manufacturer / Distributor:
Further Product Details
Further Information
REHADAT does not sell any products
Please contact the manufacturer or distributor.
Manufacturer:
Kensington Computer Products Group
1500 Fashion Island Blvd, 3rd Floor
CA 94404 San Mateo
United States Telephone: +1 855 6920054 Homepage: http://www.kensington.com
Distributor:
Fachhandel
Adressen bitte im Internet recherchieren.

Technical Data:

Dimensions: 152 x 73 x 18 mm (W x D x H)
Colour: black
Keywords
ISO
Search for similar prodcuts in REHADAT:
Search for similar products in EASTIN throughout Europe:
ICF Items
Reference Number:
Hil135053
Source :
DIAS
Last Update: 18 May 2021