Assistive Product

Automatische Transkription
Product Type:
Speech input and recognition software for smartphones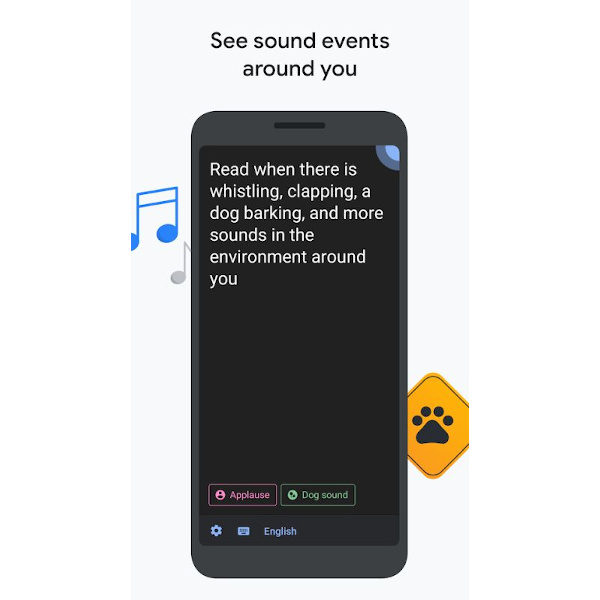 Areas of Application:
- Hearing Impairment
- Deafness
Description:
The Google Automatic Transcription app is an assistive technology app that, while designed specifically for the deaf and hard of hearing, can be used by anyone. The app uses Google's automatic speech recognition technology. It displays what is spoken and heard in the environment as text on the screen without any time delay. This makes it easier to communicate with people in the vicinity. You can also enter the answers on the screen.
Features / Components:
- speech-to-text input in more than 70 languages and dialects
- fast switching between 2 languages
- display of ambient sounds such as. Dog barking or knocking at the door
- answer without speaking by text input
- transcripts can be stored securely on the device for up to 3 days
- an external microphone can be used for better audio reception
- with volume and noise indicator to check whether the environment is suitable for transcription
- compatible with Android 5.0 (Lollipop) or higher
Price (without guarantee):
Price is available on request from the manufacturer / distributor.
Product Information from the Manufacturer / Distributor:
Further Product Details
Further Information
Reference Number:
Hil134085
Source :
DIAS
Last Update: 8 Jun 2023