Assistive Product

Quadstick Joystick / Gamecontroller
Product Type:
Adaptive controller for PC and game console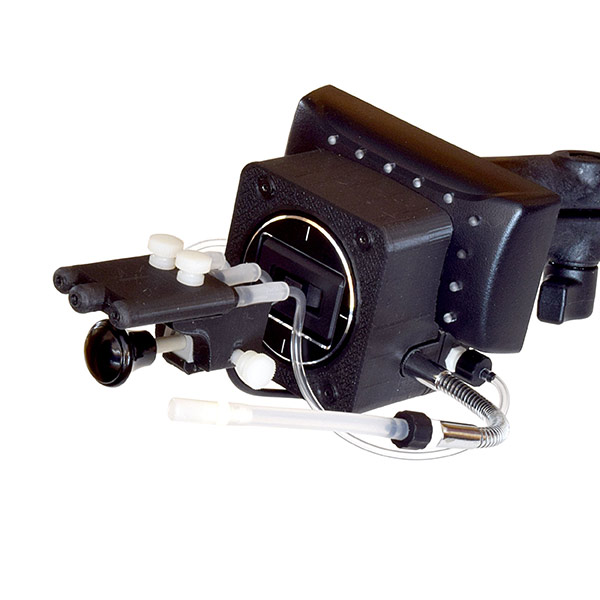 Areas of Application:
Input device for people with tetraplegia.
Description:
The quadstick joysticks / game controllers are suitable for hands-free input for computers and game consoles. The different models have one or more suction / blow switches and lip position sensors. All actions can thus be carried out by mouth.
Features / Components:
- For use with game consoles and PCs
- The Adaptive Controller from Microsoft is required for use on the Xbox One
- Three different models available
- Connection via USB -Connectivity or Bluet
Price (without guarantee):
The price is available on request from the manufacturer / distributor.
Product Information from the Manufacturer / Distributor:
Further Product Details
Further Information
Options / Accessories:
- Various variants of mounting arms
Reference Number:
Hil133609
Source :
DIAS
Last Update: 15 Mar 2021