Assistive Product

Trackball
Product Type:
Trackball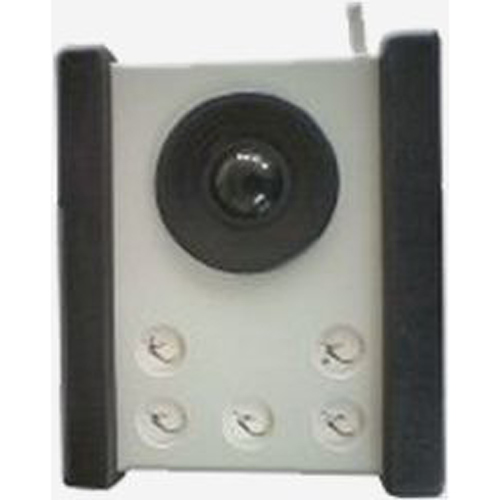 Areas of Application:
- Mouse replacement for people with fine motor skills limitations, e.g.:
- Spastics and Athetotics.
Features / Components:
- trackball suitable for ABP large field keyboard
- made of steel plate, coated with non-slip side parts
- keys recessed
- speed pointer movement: individually adjustable
- directly connectable without additional software
- connector: serial 9-pin Sub-D
- number of mouse keys: 6 keys
- mouse key functions: Right click, left click, hold right and left, double click
- 6 speed levels
- speeds recallable via 3 programmable
Price (without guarantee):
The price is available on request from the manufacturer / distributor.
Product Information from the Manufacturer / Distributor:
Übersichtsseite des Herstellers zu weiteren Modellen
Weitere Details des Vertriebs (Meier & Schütte)
Further Information
Versions:
- ABP trackball standard
- ABP trackball for foot recorder: plane mouse function keys


Options / Accessories:
- double adapter for parallel connection of standard mouse
- distance plates, stand solutions
Special designs available on request.


Technical Data:

Dimensions (W x D): 18 x 21 cm
Ball diameter: 5 cm
Key diameter: 2 cm
Reference Number:
C/00103
Source :
DIAS
Last Update: 22 May 2023