Assistive Product

Samsung-Fernseher mit Sprachfunktion
Product Type:
TV with voice functions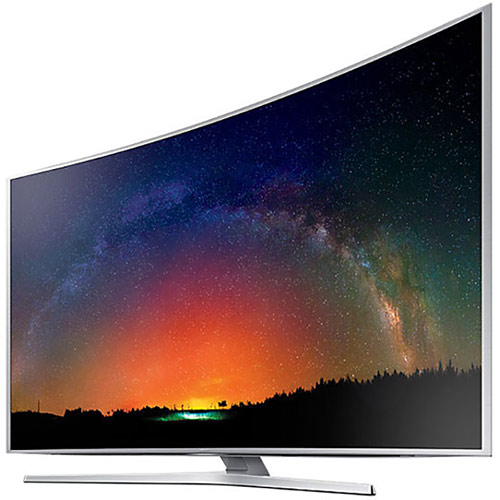 Areas of Application:
- Visual Impairment
- Blindness
Description:
Modern TVs can be operated by voice command. For example, you can change programs or make settings in the menu by voice command. In addition, the device has a voice output function that can be used to announce programs or various menu items. It is used to guide the user through the functions of the TV.
Since TVs of the latest generation are often based on an Android operating system, the voice input known from Android smartphones can also be found here.
The functions of the models can be requested from the supplier.
Features / Components:
- Voice control and guidance
- Remote control included
- Headphone output for wireless or wired headphones
Price (without guarantee):
Prices are available on request from the manufacturer / distributor.
Product Information from the Manufacturer / Distributor:
Further Product Details
Further Information
REHADAT does not sell any products
Please contact the manufacturer or distributor.
Manufacturer:
Samsung Electronics GmbH
Am Kronberger Hang 6
65824 Schwalbach
Germany Telephone: 06196 7755577 Homepage: https://www.samsung.com/de/
Distributor:
Fachhandel
Adressen bitte im Internet recherchieren.

Reference Number:
Hil132570
Source :
DIAS
Last Update: 14 Jul 2023