Assistive Product

Turnkey Öffner für Saftkartons / Milchkartons
Product Type:
Opener for cartons with screw cap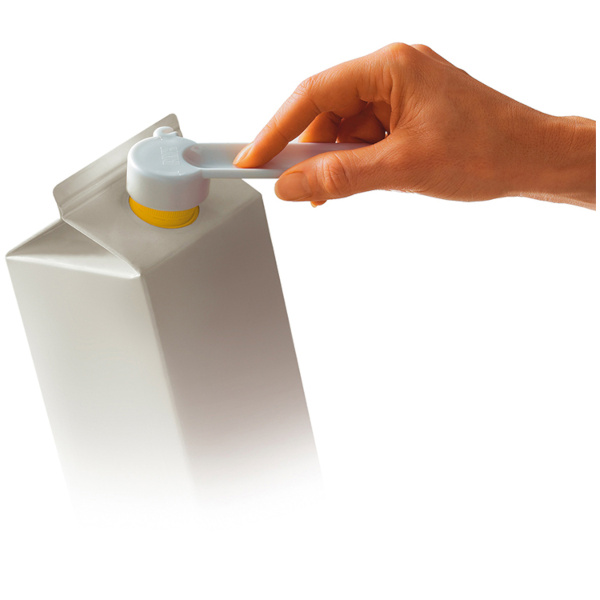 Description:
Opener for beverage cartons etc with two functions: Twist and Pull. Screw caps are sometimes difficult to open, especially for children or older people who lack the strength in their fingers.
The plastic cap under the lid must be opened by pulling on a ring and this is done with the help of the small hook on the side of the opener.
Features / Components:
Material: PS
Colors: W
Price (without guarantee):
8.95 EUR including VAT. (distribution)
End user price
Product Information from the Manufacturer / Distributor:
Further Product Details
Further Information
Technical Data:

Dimensions: 13 x 5 x 2
Net Weight: 20 g
Reference Number:
M/24311
Source :
IDTS
Last Update: 26 Jan 2022