Assistive Product

Öffnungshilfe für Ringzug-Dosen
Product Type:
Can opener for ring pull cans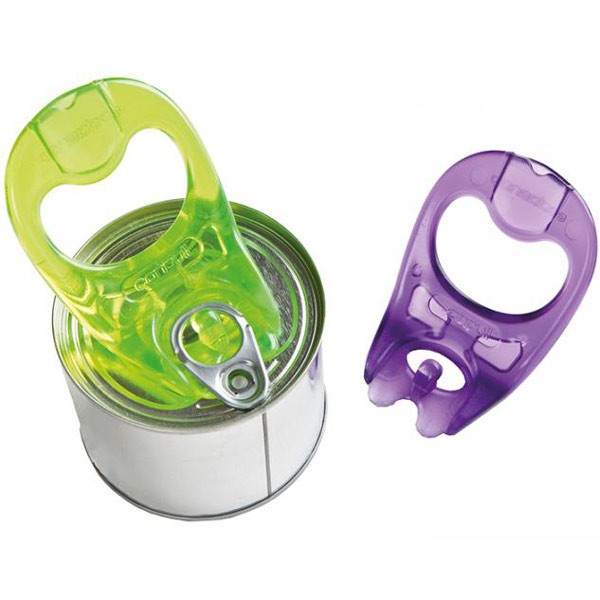 Areas of Application:
- Hand disability
- People with low hand strength
- Arthritis
Description:
The hook is placed under the ring, bent forward and then pulled back.
In addition, there is a device to specifically open the fastener of beverage cans.
Price (without guarantee):
5,24 EUR including VAT. (Proaktivo)
End user price
Product Information from the Manufacturer / Distributor:
Further Product Details
Further Information
REHADAT does not sell any products
Please contact the manufacturer or distributor.
Manufacturer:
no data available

Distributor:
Proaktivo
Inh.: Dipl.-Kfm. Ernst-Erich Guskar
Pfinzingstr. 48
90537 Feucht
Germany Telephone: 09128 1537138 Email: info@proaktivo.de Homepage: https://www.proaktivo.de
Rehaforum MEDICAL GmbH
Daimlerstr. 12a
25337 Elmshorn
Germany Telephone: 04121 4733-12 Email: info@rehaforum.com Homepage: https://www.rehaforum.com/
Reference Number:
M/24470
Source :
IDTS
Last Update: 14 Feb 2022