Assistive Product

Access Steam+ DR8150
Product Type:
Steam Brush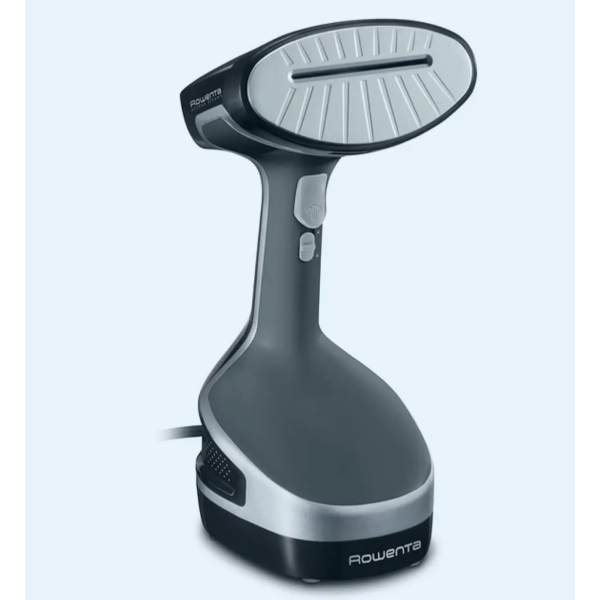 Areas of Application:
- smoothing garments
- vertical application when smoothing clothes
- can be used as a steam cleaner
Description:
With the steam brush you do not need a carpet pad or an ironing board. The garment hangs on a hook e.g. a chair back and you run the steam brush along the fabric until it is smooth. For people in wheelchairs
Features / Components:
- Cast aluminum heating plate with ceramic coa
Price (without guarantee):
79.99 EUR incl. VAT.
End user price
Product Information from the Manufacturer / Distributor:
Further Product Details
Further Information
REHADAT does not sell any products
Please contact the manufacturer or distributor.
Manufacturer:
GROUPE SEB DEUTSCHLAND GmbH
Theodor-Stern-Kai 1
60596 Frankfurt
Germany Telephone: 069 8504-0
Distributor:
GROUPE SEB DEUTSCHLAND GmbH
Theodor-Stern-Kai 1
60596 Frankfurt
Germany Telephone: 069 8504-0
Technical Data:

Power: 1600 watts
Steam flow: 26 g/min


Options / Accessories:
- Textile brush
- Steam hood
- Wrinkle attachment
- Storage bag
Reference Number:
Hil135920
Source :
IDTS
Last Update: 16 Feb 2023