Content
Assistive Product

SpillNot
Product Type:
Cup holder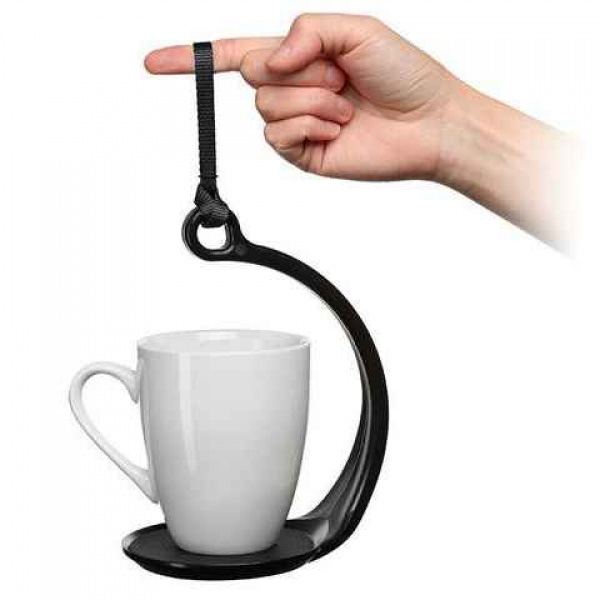 Areas of Application:
- Cup holder
- Drinking aid
- Cup holder
- Wheelchair
Description:
The SpillNot has a curved plastic body with a non-slip platform for cups or glasses and a fabric handle for the hand.
The fabric handle prevents that the handle cuts into the hand through the weight of the cup or glass.
The aid is intended to prevent the contents of a glass or mug from spilling. This is particularly useful for carrying hot drinks that cannot be placed on your lap.
Price (without guarantee):
24.90 EUR including VAT.
Retail price
Product Information from the Manufacturer / Distributor:
Further Product Details
Further Information
Reference Number:
Hil133905
Source :
IDTS
Last Update: 10 May 2021