Content
Assistive Product

MELINIP-APART GETRÄNKEBECHER TOPAS
Product Type:
Schnabelbecher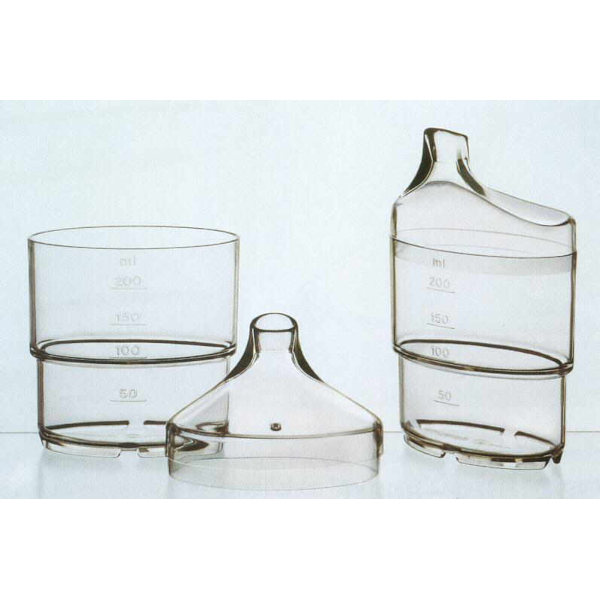 Description:
The cups are available in two different designs for drinks and for soups or porridge. Both versions are made of PC plastic, have a volume of 250 ml, fill lines 50 ml apart, and a dishwasher-safe mouthpiece. The cup for drinks has a narrow spout (5/11 mm) is transparent and colored brown
. The cup for soups and porridge is colorless and has a wide spout (7/13 mm).
Price (without guarantee):
3.85 EUR plus VAT (sales)
Retail price
Product Information from the Manufacturer / Distributor:
Further Product Details
Further Information
REHADAT does not sell any products
Please contact the manufacturer or distributor.
Manufacturer:
no data available

Distributor:
WiBU PflegePlus GmbH
Gerstenstieg 6
22926 Ahrensburg
Germany Telephone: 04102 4838280 Email: pflege@wibu-gruppe.de Homepage: https://www.wibu-shop.de
Reference Number:
M/16204
Source :
IDTS
Last Update: 8 Oct 2020