Content
Assistive Product

Trinkbecher mit Wärmeanzeige
Product Type:
Drinking Cup with Heat Indicator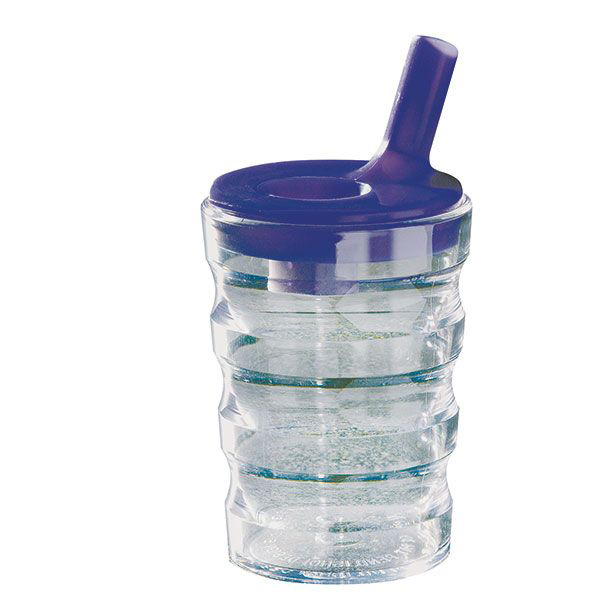 Description:
The spill-proof drinking cup changes color from blue to pink when the contents are warmer than 37.5C. The lid is removable and has an additional opening for inserting a drinking straw.
Price (without guarantee):
17,79 EUR including VAT.
Retail price
Product Information from the Manufacturer / Distributor:
Further Product Details
Further Information
REHADAT does not sell any products
Please contact the manufacturer or distributor.
Manufacturer:
no data available

Distributor:
Servoprax GmbH
Am Marienbusch 9
46485 Wesel
Germany Telephone: 0281 95283-0 Email: info@servoprax.de Homepage: https://www.servoprax.de
Reference Number:
M/23901
Source :
IDTS
Last Update: 17 Jun 2022