Assistive Product

Essschale
Product Type:
Eating Bowl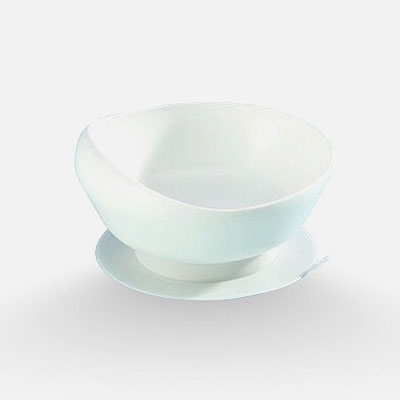 Description:
The eating bowl prevents food and liquid from spilling. The hard rubber ring on the bottom prevents slipping. The bowl is unbreakable and has a diameter of 13 cm It turns white when too hot liquid is poured into it.
The material is dishwasher safe.
Price (without guarantee):
11,62 EUR incl. VAT
End user price
Product Information from the Manufacturer / Distributor:
Further Product Details
Further Information
REHADAT does not sell any products
Please contact the manufacturer or distributor.
Manufacturer:
no data available

Distributor:
Proaktivo
Inh.: Dipl.-Kfm. Ernst-Erich Guskar
Pfinzingstr. 48
90537 Feucht
Germany Telephone: 09128 1537138 Email: info@proaktivo.de Homepage: https://www.proaktivo.de
Reference Number:
M/24531
Source :
IDTS
Last Update: Mon Feb 14 00:00:00 UTC 2022