Assistive Product

Tellerranderhöhung
Product Type:
Plate rim raiser made of colorful plastic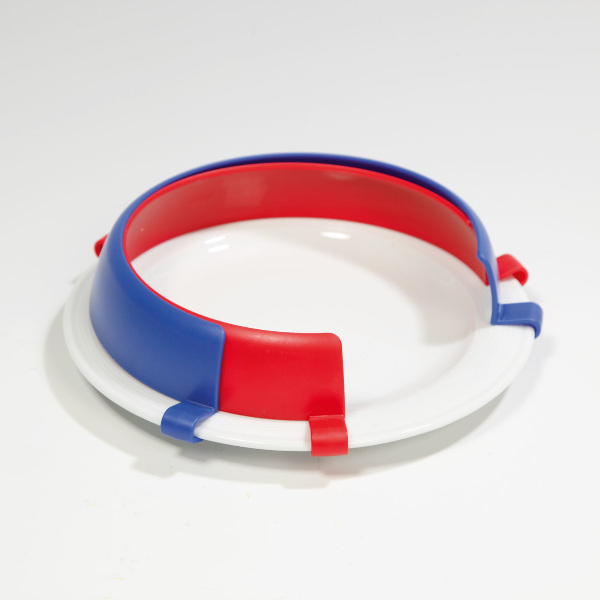 Description:
Thanks to the bright colors, the plate rim is easy to see and facilitates independent eating. The assistive products consists of two movable parts and can therefore be adapted to the diameter of the plate.
Features / Components:
Material: Plastic
Color: Blue,
Price (without guarantee):
20.47 EUR including VAT (sales)
End user price
Product Information from the Manufacturer / Distributor:
Further Product Details
Further Information
REHADAT does not sell any products
Please contact the manufacturer or distributor.
Manufacturer:
no data available

Distributor:
Thomas Hilfen für Körperbehinderte GmbH & Co. Medico KG
Walkmühlenstr. 1
27432 Bremervörde
Germany Telephone: 04761 886-0 Email: info@thomashilfen.de Homepage: https://www.thomashilfen.de
Technical Data:

Diameter: 20 cm to 27 cm
Reference Number:
Hil134889
Source :
IDTS
Last Update: 8 Jun 2022