Content
Assistive Product

Materialien für Holzarbeiten
Product Type:
Materials for woodwork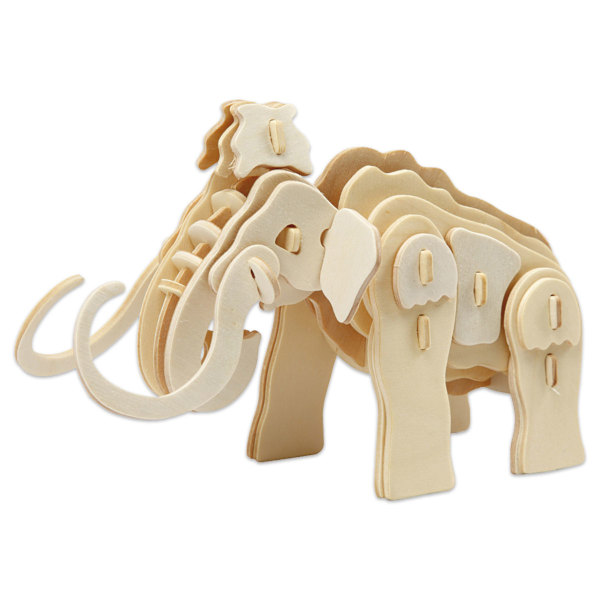 Areas of Application:
- Occupational therapy
- Woodworking
- Hobby equipment
Description:
Offered are wooden heads, wooden rings, wooden balls with holes, wooden eggs, picture frames and wooden wheels, wooden boxes, as well as paints and materials for working the wood.
Features / Components:
- Kits
- Puzzles
- Picture Frames
- Books
- Decorative Motifs
- Turned Parts
- Paints, Lacquers, Stains
- Thread Knotting
- Thread Braiding
- Figures
- Spatters, Sticks
- Boxes, Small Boxes
- Discs
- Signs, Wooden Boards
- Tealight Holders
- Birdhouses
- Home Decoration
Price (without guarantee):
On request at: Irseer Kreisversand
The detailed offer can also be called up via an Internet catalogue.
Product Information from the Manufacturer / Distributor:
Further Product Details
Further Information
REHADAT does not sell any products
Please contact the manufacturer or distributor.
Manufacturer:
no data available

Distributor:
Irseer Kreis Versand gGmbH
Osterhofstr. 5
87600 Kaufbeuren
Germany Telephone: 08341 96674-0 Email: versand@irseer-kreis.de Homepage: http://www.irseer-kreis.de
Keywords
ISO
Search for similar prodcuts in REHADAT:
Search for similar products in EASTIN throughout Europe:
ICF Items
Reference Number:
M/17115
Source :
IDTS
Last Update: 29 May 2021