Assistive Product

Batterieunterbrecher klein
Product Type:
Battery breaker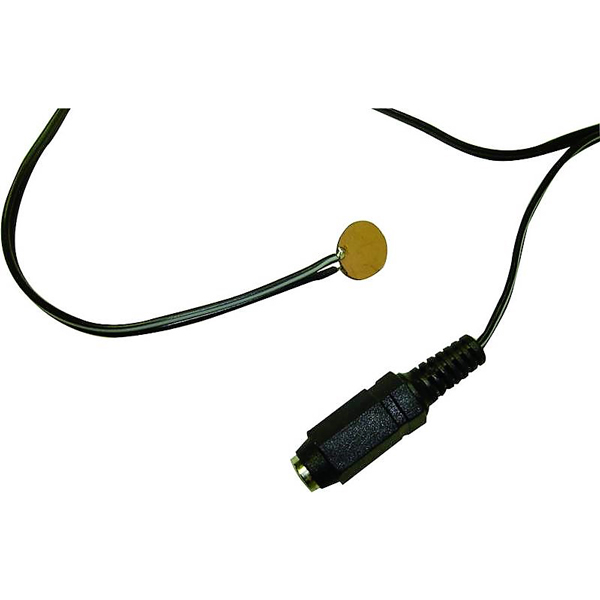 Description:
With a battery breaker, battery-powered devices or toys can be operated via a single button. As long as the button is pressed, the device is in operation. In connection with the Jelly Beamer SLAT or the Big Beamer SLAT, further control functions are available, such as switching on and off or a timer function. The battery breaker is suitable for promoting cause-and-effect understanding.
Suitable for AA or AAA batteries.
Price (without guarantee):
The price is available on request from the manufacturer / distributor
Product Information from the Manufacturer / Distributor:
Further Product Details
Further Information
REHADAT does not sell any products
Please contact the manufacturer or distributor.
Manufacturer:
no data available

Distributor:
RehaMedia
Bismarckstr. 142a
47057 Duisburg
Germany Telephone: 0203 3965830 Email: info@rehamedia.de Homepage: https://rehamedia.de/
Reference Number:
M/23603
Source :
IDTS
Last Update: 21 May 2021