Assistive Product

WiSTOP
Product Type:
Remote control for electric wheelchair control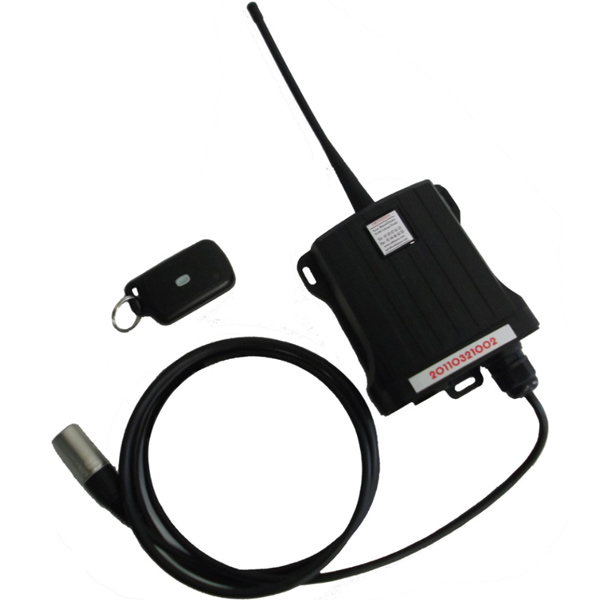 Description:
WiSTOP is a universal module that enables the accompanying person in electric vehicles and electric wheelchairs to stop the wheelchair by radio, up to 100 meters. Can be plugged directly into the charging socket and does not need any further revision. The WiSTOP does not switch the power supply to the e-wheelchair and e-scooter. It only locks the driving functions and is without risk for the electronics. The remote control uses a coded frequency, individually for each WiSTOP. The WiSTOP is therefore protected against interference with other devices (telephone devices, other WiSTOP, etc.).
Features / Components:
- small and practical remote control
- attachment with Velcro straps
- to all e-wheelchairs and e-scooters with one 3-pole charging socket adjustable
Price (without guarantee):
The price is available on request from the manufacturer / distributor.
Product Information from the Manufacturer / Distributor:
Further Product Details
Further Information
Reference Number:
Hil132442
Source :
IDTS
Last Update: 29 Jul 2020