Assistive Product

Netzteil Universal 24 V (DC/AC) AP
Product Type:
Blind control - power supply unit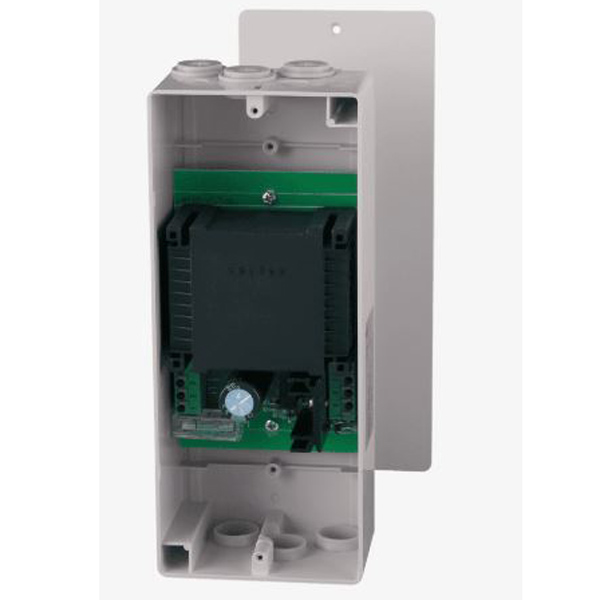 Areas of Application:
- Private houses, rehabilitation facilities, old people's homes, residential homes, etc.
- Also for renovation
- Sensors for Busch-Blind control II insert 6480 U-102
Description:
This power supply unit for supplying extra-low voltage consumers is suitable in the AC version for supplying the integrated heating in measuring value transmitters such as the measuring value transmitter Niederschlag from warema.
Features / Components:
- Increase of output power possible by connecting several power supplies of the same series in para
Price (without guarantee):
The price is available on request from the manufacturer / distributor.
Product Information from the Manufacturer / Distributor:
Further Product Details
Further Information
Reference Number:
W/03262
Source :
IW
Last Update: 1 Dec 2021