Assistive Product

Vibris - leuchtender und vibrierender Taster
Product Type:
Vibrating and luminous button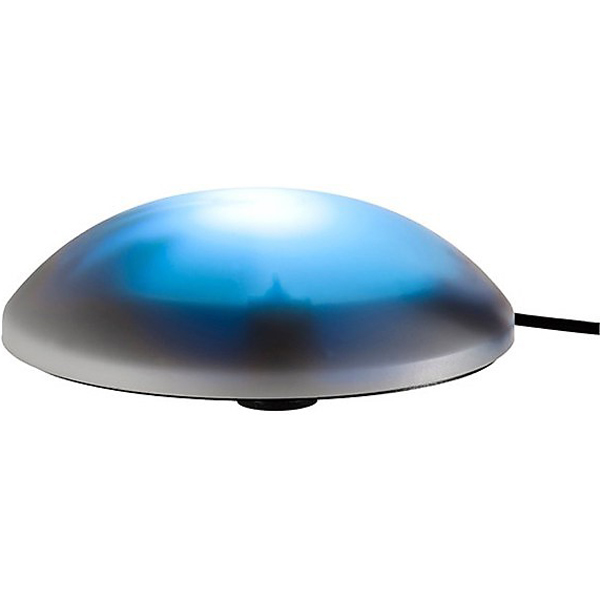 Description:
In addition to the normal button function, the button also has a vibration and light function. It can be connected to all adapted toys or communicators via the 3.5 mm jack connector.
With the various function modes Direct, Locked, Time-controlled up to 2 minutes, the button is suitable for use as an aid to learning cause and
Effect.
The button begins to shine brightly. It flashes slowly when it is pressed.
The button can either be set so that it vibrates when it is pressed or only vibrates once every 4 seconds.
Price (without guarantee):
129.90 EUR including VAT (sales )
Retail price
Product Information from the Manufacturer / Distributor:
Further Product Details
Further Information
Reference Number:
M/27022
Source :
IDTS
Last Update: 17 Sep 2020