Assistive Product

Wergen-Taster VS
Product Type:
Button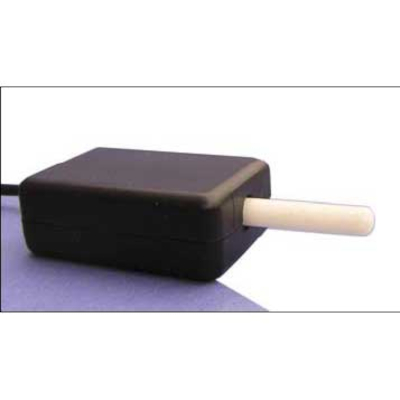 Description:
The button was developed for particularly tough conditions in the rehabilitation area.
Features / Components:
- Release force 0.05N or about 5g
- Works in every position in the room
- Wear-free
- Against moisture Encapsulated
- Can be lined up to form button units
- Max 40 V and max. 10 mA
Price (without guarantee):
On request from: Sales
SHI-Number:
SHI-Medical Technical Aids Register | 02.99.01.0001
Product Information from the Manufacturer / Distributor:
Further Product Details
Further Information
REHADAT does not sell any products
Please contact the manufacturer or distributor.
Manufacturer:
Wergen Systemtechnik
Grüner Waldweg 63
34121 Kassel
Germany Telephone: 0561 73994525 Email: info@wergen.com Homepage: http://wergen.com
Distributor:
Wergen Systemtechnik
Grüner Waldweg 63
34121 Kassel
Germany Telephone: 0561 73994525 Email: info@wergen.com Homepage: http://wergen.com
Reference Number:
M/24121
Source :
IDTS
Last Update: 24 Mar 2021