Assistive Product

Rocker Zweifachtaster
Product Type:
Dual pushbutton with acoustic and tactile feedback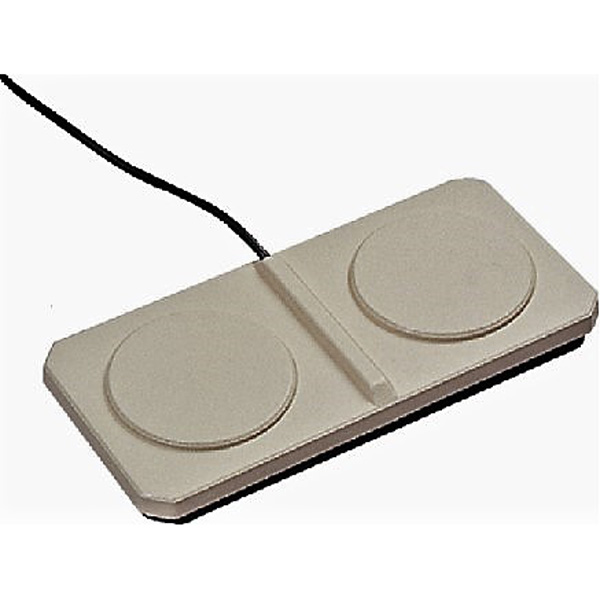 Description:
The dual pushbutton is actuated by pressing one of the two pushbutton surfaces. Thus, two separate functions can be controlled with the same pushbutton.
The pushbutton has acoustic and tactile feedb
Price (without guarantee):
The price is available on request from the manufacturer / distributor.
Product Information from the Manufacturer / Distributor:
Further Product Details
Further Information
REHADAT does not sell any products
Please contact the manufacturer or distributor.
Manufacturer:
no data available

Distributor:
Reteaca Reha- und Kommunikationstechnik
Rabenweg 7
89567 Sontheim
Germany Telephone: 07325 919407 Email: reha@reteaca.de Homepage: https://www.reteaca.net
Technical Data:

Dimensions: 206 x 92 x 32 mm
Release force: 142 g
Release travel: 2 mm
Reference Number:
M/27037
Source :
IDTS
Last Update: 6 Jun 2023