Assistive Product

Candy Corn - Annäherungssensor
Product Type:
Proximity sensor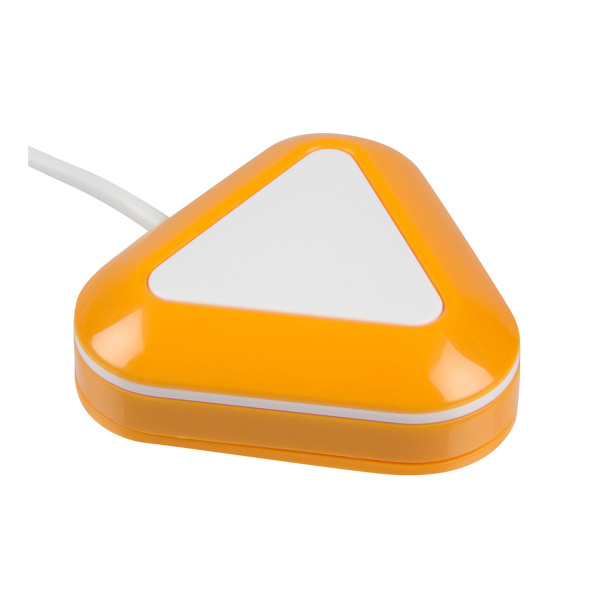 Areas of Application:
(information of the supplier)
- pronounced cerebral or central movement disorder
- neuromuscular disability such as amyothrophic lateral sclerosis (ALS)
- inflammatory or degenerative changes -injury sequelae
- spastic and flaccid paralysis
- neurological or psychological disorders
Description:
CandyCorn is a highly sensitive button that is actuated by just approaching it. Even a proximity of less than 1 cm activates the button. The pushbutton also has visual and audible feedback. CandyCorn can be connected to any auxiliary device just like conventional pushbutt
Price (without guarantee):
The price is available on request from the manufacturer / distributor.
Product Information from the Manufacturer / Distributor:
Further Product Details
Further Information
REHADAT does not sell any products
Please contact the manufacturer or distributor.
Manufacturer:
no data available

Distributor:
Humanelektronik GmbH
Spezial- und Rehabilitationselektronik
Weinsheimer Str. 57a
67547 Worms
Germany Telephone: 06241 49691-0 Email: info@humanelektronik.de Homepage: https://humanelektronik.de
Technical Data:

Size activation area: 5 cm
Battery life: 150,000 activations
Cable length: 183 cm
Reference Number:
M/26474
Source :
IDTS
Last Update: 19 Jan 2023