Assistive Product

J3 Rücken Mittlere Kontur (MC)
Product Type:
Aluminum wheelchair backrest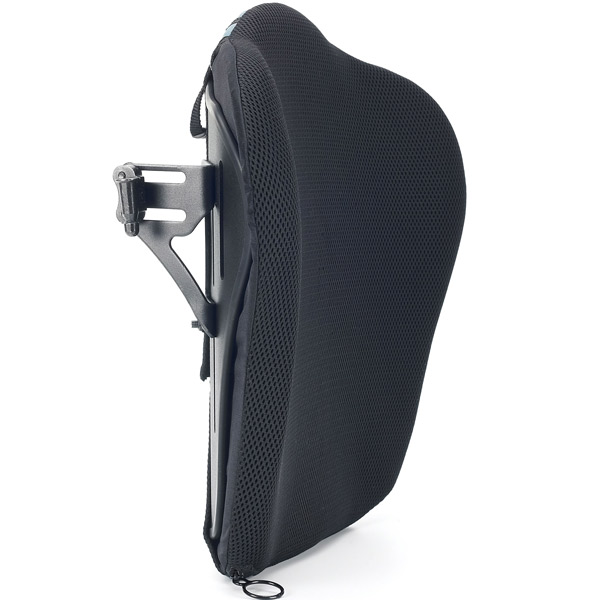 Description:
The backrest, which weighs a maximum of 2.3 kg, consists of an aluminum shell and a soft pad made of molded foam, which is protected by the washable air circulation cover. The shell is mounted on the wheelchair back tubes in such a way that it can be removed with one hand. The back angle can be adjusted up to 15 degrees while the user is sitting in the wheelchair. Fixed or pivoting side supports and lumbar inserts in several sizes are available as accessories for more support. The backrest is available with a normal height and in a higher version.

The provider provides an order form on which the numerous size variants for individual adjustment are listed.
Price (without guarantee):
740.00 EUR plus VAT ( Sales)
base price
end consumer price
SHI-Number:
SHI-Medical Technical Aids Register | 18.99.99.0199
Product Information from the Manufacturer / Distributor:
Further Product Details
Further Information
Reference Number:
M/13545
Source :
IDTS
Last Update: 6 Oct 2020