Assistive Product

Höhenverstellbare Beinstütze Beinauflage
Product Type:
Height Adjustable Leg Rest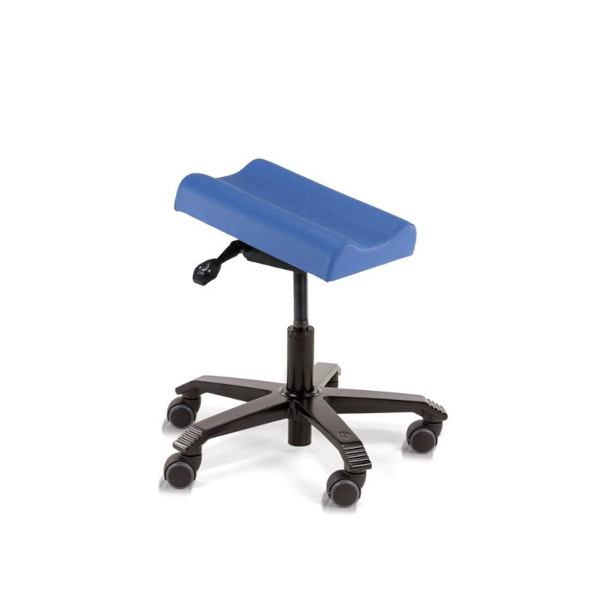 Areas of Application:
- Relief of knee and hip
- Relief of extended leg
- Use with an arthrodesis chair
Description:
The leg rest is adjustable in height and angle.
Features / Components:
Standard features
- angle adjustable
- soft castors
- optional hard castors
-
Price (without guarantee):
308,60 EUR incl. VAT (sales)
End user price
Product Information from the Manufacturer / Distributor:
Further Product Details
Further Information
REHADAT does not sell any products
Please contact the manufacturer or distributor.
Manufacturer:
no data available

Distributor:
Jourtym e.K.
Sterkrader Str. 49–59, Turm 8
13507 Berlin
Germany Telephone: 030 46068171 Email: info@jourtym.de Homepage: https://www.jourtym.de
Technical Data:

Height adjustment: 42 - 57 cm
Support surface (D x W): 40 x 25 cm
Reference Number:
Hil135517
Source :
IDTS
Last Update: 30 May 2022