Assistive Product

Fenster- und Türsicherung BlockSafe B1
Product Type:
Additional lock for window and door security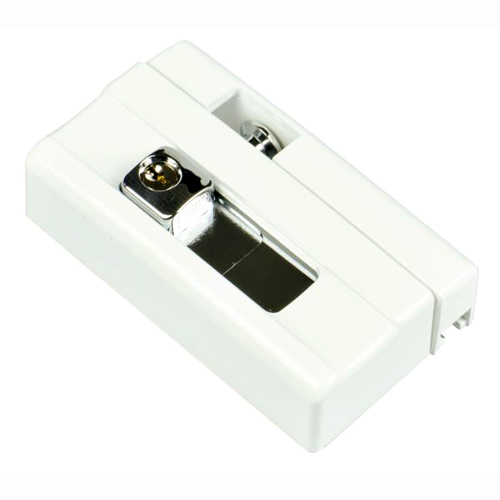 Description:
Window or door security.
Features / Components:
- suitable as an additional security device for doors and windows
- high burglary protection
- VdS approved
- solid steel bolt
- solid cast housing
- precise bolt guide
- particularly deep bolt insertion
- high assurance against shearing off the bolt as well as levering open
- flexible to use
- with precision cylinder locking mechanism
- for right and left opening windows and doors, inward and outward opening windows and doors
- available in white and brown
- keyed alike on request
Price (without guarantee):
The price is available on request from the manufacturer / distributor.
Product Information from the Manufacturer / Distributor:
Further Product Details
Further Information
REHADAT does not sell any products
Please contact the manufacturer or distributor.
Manufacturer:
BURG-WÄCHTER KG
Altenhofer Weg 15
58300 Wetter
Germany Telephone: 02335 96530 Email: info@burg.biz Homepage: https://www.burg.biz/
Distributor:
BURG-WÄCHTER KG
Altenhofer Weg 15
58300 Wetter
Germany Telephone: 02335 96530 Email: info@burg.biz Homepage: https://www.burg.biz/
Reference Number:
W/01694
Source :
IW
Last Update: 11 Feb 2022