Assistive Product

Verschluss für Hebel an Hebetüren BS84
Product Type:
Lifting Door Safety Device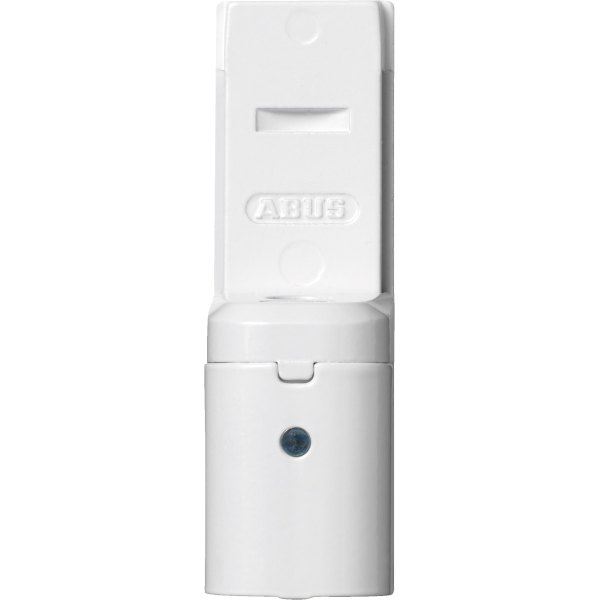 Description:
This lifting door safety device encloses the door's toggle lever. It is therefore virtually impossible to push the lever away from the outside.

Somewhat misappropriated, the lever safety device can also be used to protect the toggle levers of skylight windows.
Features / Components:
- quality 4-pin cylinder
- available keyed alike with other Abus products
- color variants: brown, white
Price (without guarantee):
The price is available on request from the manufacturer / distributor.
Product Information from the Manufacturer / Distributor:
Further Product Details
Further Information
REHADAT does not sell any products
Please contact the manufacturer or distributor.
Manufacturer:
ABUS - August Bremicker Söhne KG
Altenhofer Weg 25
58300 Wetter
Germany Telephone: 02335 634-0 Email: info@abus.de Homepage: https://www.abus.com/ger
Distributor:
Fachhandel
Adressen bitte im Internet recherchieren.

Reference Number:
W/02124
Source :
IW
Last Update: 14 Feb 2022