Assistive Product

Fahrbarer Rollhocker
Product Type:
Mobile Stool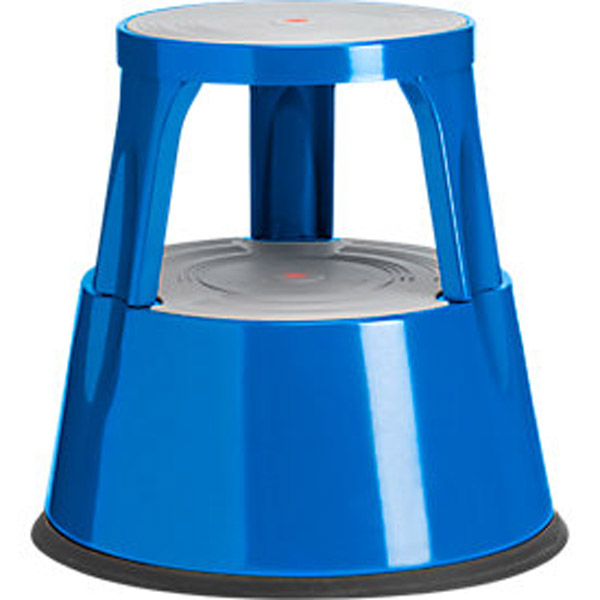 Areas of Application:
for example, to relieve the musculoskeletal system
Description:
The roller stool can be moved to any desired location with a light step of the foot. When loaded, the housing lowers to the floor and the roller stool stands firmly and securely on its lower edge.
The rolling stool promotes a mobile sitting posture and relieves strain on the knees and back.
Features / Components:
- Housing: sheet steel
- Support ring: soft rubber
- Steps: non-slip rubber coating
- Castors: 3, spring-lo
Price (without guarantee):
54,05 EUR plus VAT.
The prices are only valid for commercial customers. Graduated prices are possible.
Product Information from the Manufacturer / Distributor:
Further Product Details
Further Information
REHADAT does not sell any products
Please contact the manufacturer or distributor.
Manufacturer:
Werner Dorsch GmbH
Dieselstr. 13
64807 Dieburg
Germany Telephone: 06071 967-0 Email: info@wedo.de Homepage: http://wedo.de
Distributor:
SSI Schäfer Shop GmbH
Industriestr. 65
57518 Betzdorf
Germany Telephone: 02741 2862-22 Email: info@schaefer-shop.de Homepage: https://www.schaefer-shop.de
Technical Data:

Seat height: 410 mm
Diameter seat: 283 mm
Weight: 4,7 kg
Load capacity: 150 kg
Reference Number:
IW/280312.031
Source :
IW
Last Update: 5 Sep 2022