Assistive Product

WS 1320 KL Sonder
Product Type:
Work chair, swivel chair
with special equipment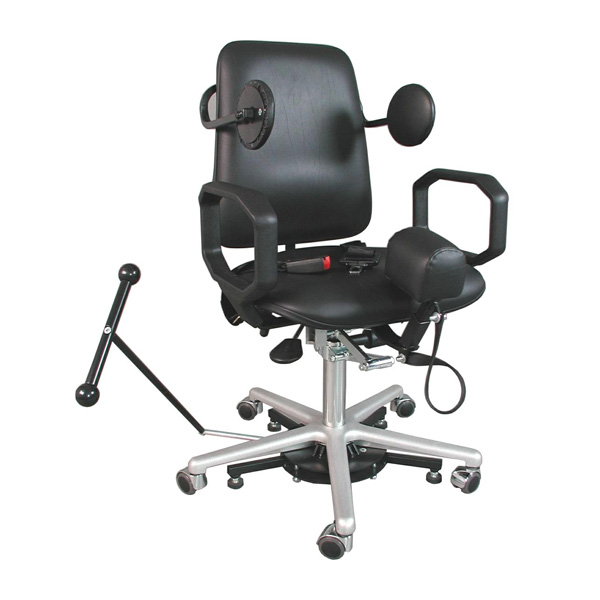 Description:
The company offers various custom-made products. This work chair is an example of an adaptation suitable for disabled people.
Features / Components:
- XL backrest
- headrest
- pads
- spreader wedge
- parking brake
Price (without guarantee):
The price is available on request from the manufacturer / distributor.
Product Information from the Manufacturer / Distributor:
Further Product Details
Further Information
REHADAT does not sell any products
Please contact the manufacturer or distributor.
Manufacturer:
Werksitz GmbH W. Milewski
Telefunkenstr. 9
97475 Zeil am Main
Germany Telephone: 09524 8345-0 Email: info@werksitz.de Homepage: https://www.werksitz.de
Distributor:
Werksitz GmbH W. Milewski
Telefunkenstr. 9
97475 Zeil am Main
Germany Telephone: 09524 8345-0 Email: info@werksitz.de Homepage: https://www.werksitz.de
Reference Number:
Hil132717
Source :
IW
Last Update: 17 Jul 2023