Content
Assistive Product

Industrie-Bodenroste
Product Type:
Lightweight floor gratings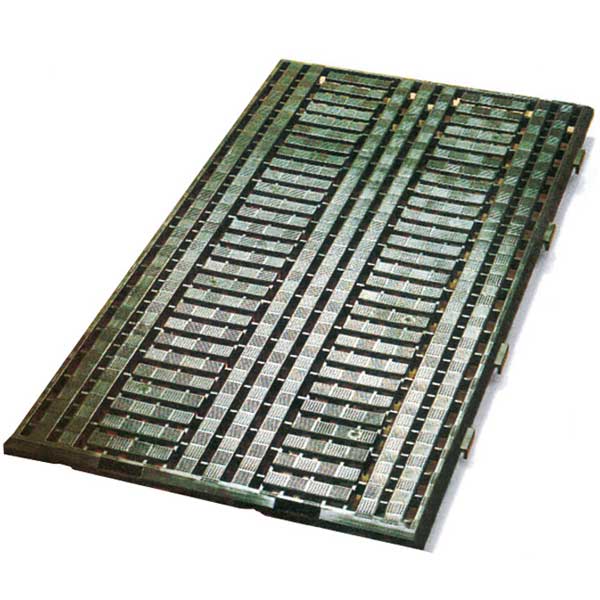 Areas of Application:
for example
- for standing unsteadiness
- for gait unsteadiness
Description:
The lightweight floor gratings increase surefootedness and walking safety. They are easy to lay and have a good grip on the floor
Features / Components:
- Material: low-pressure polyethylene
- Surface: profiled, reduces risk of slipping
- Resistance: largely resistant to chemi
Price (without guarantee):
The price is available on request from the manufacturer / distributor.
Product Information from the Manufacturer / Distributor:
Further Product Details
Further Information
REHADAT does not sell any products
Please contact the manufacturer or distributor.
Manufacturer:
no data available

Distributor:
RBB GmbH & Co. KG
Schmiedestr. 1
28870 Ottersberg
Germany Telephone: 04205 635940 Email: info@rbb.de Homepage: https://www.rbb.de
Technical Data:

Panel dimensions: 1200 x 600 x 15 mm
Thermal load capacity: -10 to +60 degrees C
Load capacity: 40000 kg/sqm
Weight: 5.6 kg/sqm
Reference Number:
IW/242706.002
Source :
IW
Last Update: 13 Sep 2022