Assistive Product

Kugelgelenkschraubstock JUNIOR
Product Type:
Ball joint vice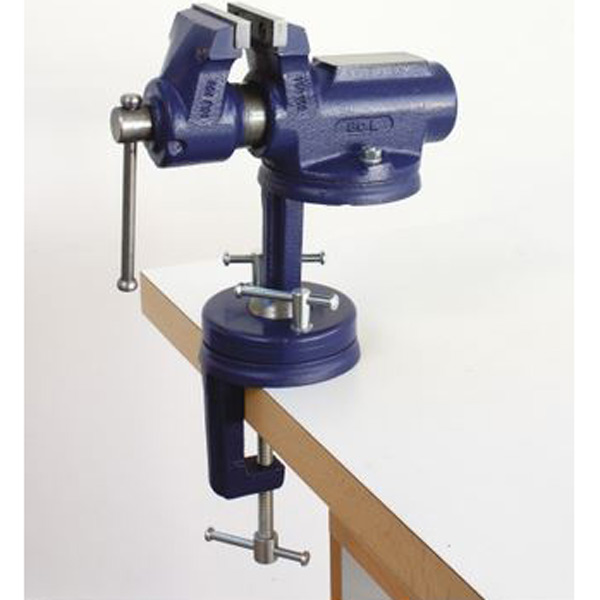 Areas of Application:
Description:
The ball joint vice is a clamping system for screwing onto workbenches. The alignment of the clamped workpieces is possible in all directions due to the ball joint. This makes it easier to achieve an ergonomic working position.
Features / Components:
- Vise: with ball joint plate for table tops up to 75 mm t
Price (without guarantee):
from 144,75 EUR plus VAT.
Product Information from the Manufacturer / Distributor:
Further Product Details
Further Information
REHADAT does not sell any products
Please contact the manufacturer or distributor.
Manufacturer:
no data available

Distributor:
joke Technology GmbH
Asselborner Weg 14 - 16
51429 Bergisch Gladbach
Germany Telephone: 02204 839-0 Email: info@joke.de Homepage: https://www.joke-technology.com/
Technical Data:

Jaw width: 80 mm
Clamping width: 65 mm
Clamping depth: 50 mm
Inclination: 50 mm
Reference Number:
IW/242721.014
Source :
IW
Last Update: 8 Sep 2022